The Sound Firm, the only asset you need in your Creative Services Arsenal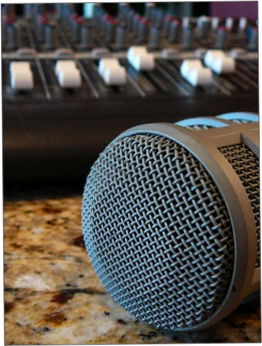 Welcome to the Sound Firm, a full-service audio production company.
We understand what it takes for Radio Stations, Small Businesses, and Entrepreneurs to be successful in today's economy. Let our team of audio experts help grow your business with the assistance of voice-overs, and exclusive radio commercials (available for buyout pricing).
We also provide voice, audio production, narrations and a host of other tools to help you succeed.
The award-winning team at The Sound Firm includes Creative Services Professionals with over
30 years combined experience.
Click the links below to get an idea of how we can help you get your endeavor to the next level!
Turn to the team at The Sound Firm and enhance your product, today.
Whether you need voice work for your website, produced audio elements for your podcast, a commercial designed and specifically targeted for your company or cutting-edge creative services for your radio or broadcast facility, turn to The Sound Firm for proven results.
facility, turn The
---